Indiana ACDIS Chapter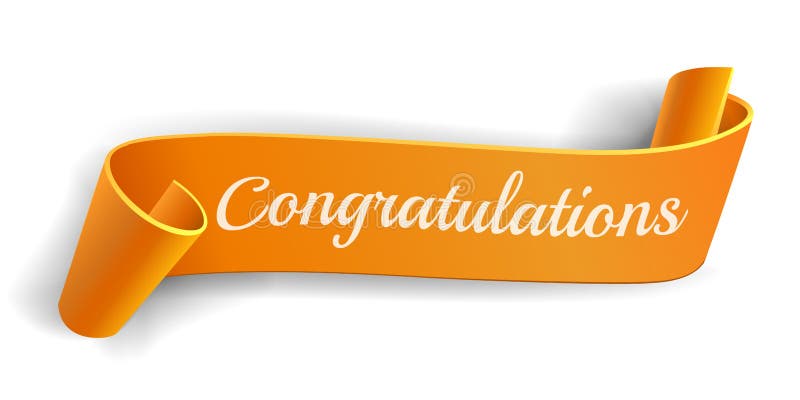 2021-2022 Leadership Indiana ACDIS Chapter
Sara Masters – President 
Angie Green – Transition Co-Chair President(2021)
Diksha Sharma – Vice President
Nancy Coney – Secretary
Janell Murray – Social Media Manager
Membership
Benefits of membership include:
Reduced National ACDIS Membership Dues
CDI growth, development and Leadership in IN and surrounding areas
Voting in Chapter Leadership
Voting on Association Bylaws
Volunteer Opportunities:
Are you the CDI professional that wants to make a difference? Do you want to expanded your knowledge and network experience? Do you have new ideas to implement within our CDI community?
Please consider joining the Indiana ACDIS Chapter and or volunteer committees and let your voice be heard!
Announcements
Save the Date
June 24, 2022
Pending In-Person
The Forum Event Center
Fishers, IN.
Special thank you
Fall Virtual 2021 Winners:

Cheryl Brooks- One year ACDIS Membership/renewal
Linda Dearborn- One year ACDIS Membership/renewal
Sandra Whiting- 2022 ACDIS Pocket Guide Book
Kelly Reisacher- One year ACDIS PRO Access

Chapter Newsletter
Leadership Contact Information
Sara Masters, President
Sara.Masters@ascension.org
Angie Green, Transition Co-Chair President (2021)
agreen915@gmail.com
Diksha Sharma, Vice-President
Diksha.Sharma@franciscanalliance.org
Nancy Coney, Secretary
nscooney@gmail.com
Janell Murray, Social Media Manager
jmurray.in.acidis@gmail.com
Contact us:
Facebook: INACDIS
LinkedIn: IndianaACDIS
Previous Events
"So you think you want an OP Clinical Documentation Integrity Program?"
https://attendee.gotowebinar.com/register/80442583786682462
Web-Ex Knowledge and Networking "An In-depth Look Into Pediatric CDI" http://medoventsolutions.com/indianaACDIS.php
2020 Fall Indiana ACDIS Conference – please see links below.
http://medoventsolutions.com/Indiana_ACDIS_Number_3.php
http://medoventsolutions.com/Indiana_ACDIS_Number_4.php
http://medoventsolutions.com/Indiana_ACDIS_Number_2.php