Indiana ACDIS Chapter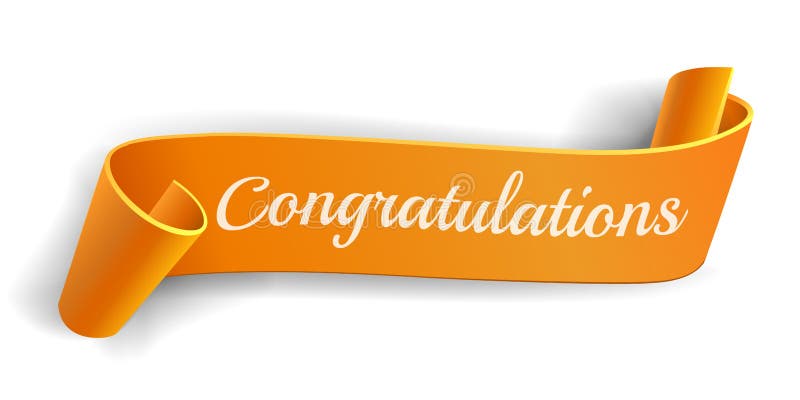 2021-2022 Leadership
Please welcome the next Leaders for Indiana ACDIS Chapter
Sara Masters – President
Angie Green – Transition Co-Chair President(2021)

Diksha Sharma – Vice President

Nancy Coney – Secretary
Janell Murray – Social Media Manager
Membership
Benefits of membership include:
Reduced National ACDIS Membership Dues
CDI growth, development and Leadership in IN and surrounding areas
Voting in Chapter Leadership
Voting on Association Bylaws
Volunteer Opportunities:
Are you the CDI professional that wants to make a difference? Do you want to expanded your knowledge and network experience? Do you have new ideas to implement within our CDI community?
Please consider joining the Indiana ACDIS Chapter and or volunteer committees and let your voice be heard!
Events
October 1, 2021
VIRTUAL Fall ACDIS Conference
Due to the current pandemic, we have made changes to the Fall Indiana ACDIS conference. We will now be VIRTUAL. We have also changed the date to October 1. You will be able to view the conference as well as receive an on-demand version and 5 CEU for the low cost of $50.00.
The line up will still include
Tim Brundage MD, Richard Pinson, MD, Kathy Shumpert, MSN, RN, CCDS, Jessica Hatala and Kelly Ambriole.
We would like to thank our sponsor Medovent Solutions for helping make this possible. #healthcare #ACDIS #virtualconference
Previous Events
"So you think you want an OP Clinical Documentation Integrity Program?"
https://attendee.gotowebinar.com/register/80442583786682462
Web-Ex Knowledge and Networking "An In-depth Look Into Pediatric CDI" http://medoventsolutions.com/indianaACDIS.php
2020 Fall Indiana ACDIS Conference – please see links below.
http://medoventsolutions.com/Indiana_ACDIS_Number_3.php
http://medoventsolutions.com/Indiana_ACDIS_Number_4.php
http://medoventsolutions.com/Indiana_ACDIS_Number_2.php
Contact us:
Facebook: INACDIS
LinkedIn: IndianaACDIS
Chapter Newsletter
Leadership Contact Information
Sara Masters, President
Sara.Masters@ascension.org
Angie Green, Transition Co-Chair President (2021)
agreen915@gmail.com
Diksha Sharma, Vice-President
Diksha.Sharma@franciscanalliance.org
Nancy Coney, Secretary
nscooney@gmail.com
Janell Murray, Social Media Manager
jmurray.in.acidis@gmail.com