Indiana ACDIS Chapter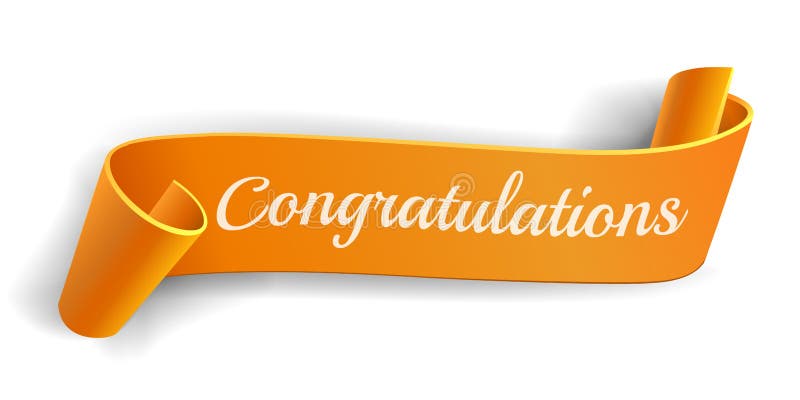 2021-2022 Leadership Indiana ACDIS Chapter
Sara Masters – President
Diksha Sharma – Vice President
Nancy Coney – Secretary
Janell Murray – Social Media Manager
Membership
Benefits of membership include:
Reduced National ACDIS Membership Dues
CDI growth, development and Leadership in IN and surrounding areas
Voting in Chapter Leadership
Voting on Association Bylaws
Volunteer Opportunities:
Are you the CDI professional that wants to make a difference? Do you want to expanded your knowledge and network experience? Do you have new ideas to implement within our CDI community?
Please consider joining the Indiana ACDIS Chapter and or volunteer committees and let your voice be heard!
Please remember to fill out the ACDIS online membership roster by clicking here.
Announcements
Save the Date
Lunch & Learn Webinar
April 22, 2022 @ Noon, est
1 Free CEU, Sponsored by Medovent Solutions.
In-Person Conference
June 24, 2022
Early Bird Registration by May 1st – $60Registration May 1 – June 6: $75 per person
Credit Card: Email registration form to sbooker.in.acdis@gmail.com to receive an invoice to pay by credit card
The Forum Event Center
Fishers, IN.
5 CEU's pending approval
Rhoda Chism; Sepsis Documentation
Ronald Hirsch, UR Basics for CDI
Michelle Barrett, Appeals and Denials/Tips for CID to Help Prevent Denials and Win Appeals
Colleen Deighan, HCC's a Framework for Success
Shirlivia Parker from Medovent; Professional Development
Fall Lunch and Learn
Free 1 hour webinar with CEU
Details to come
Special thank you
Medovent Solutions
3M Health Information Systems
National ACDIS
Ronald Hirsh
Leadership Contact Information
Sara Masters, President
sbooker.in.acdis@gmail.com
Diksha Sharma, Vice-President
Diksha.Sharma@franciscanalliance.org
Nancy Coney, Secretary
nscooney@gmail.com
Janell Murray, Social Media Manager
jmurray.in.acidis@gmail.com
Contact us:
Facebook: INACDIS
LinkedIn: IndianaACDIS
Previous Events
"So you think you want an OP Clinical Documentation Integrity Program?"
https://attendee.gotowebinar.com/register/80442583786682462
Web-Ex Knowledge and Networking "An In-depth Look Into Pediatric CDI" http://medoventsolutions.com/indianaACDIS.php
2020 Fall Indiana ACDIS Conference – please see links below.
http://medoventsolutions.com/Indiana_ACDIS_Number_3.php
http://medoventsolutions.com/Indiana_ACDIS_Number_4.php
http://medoventsolutions.com/Indiana_ACDIS_Number_2.php